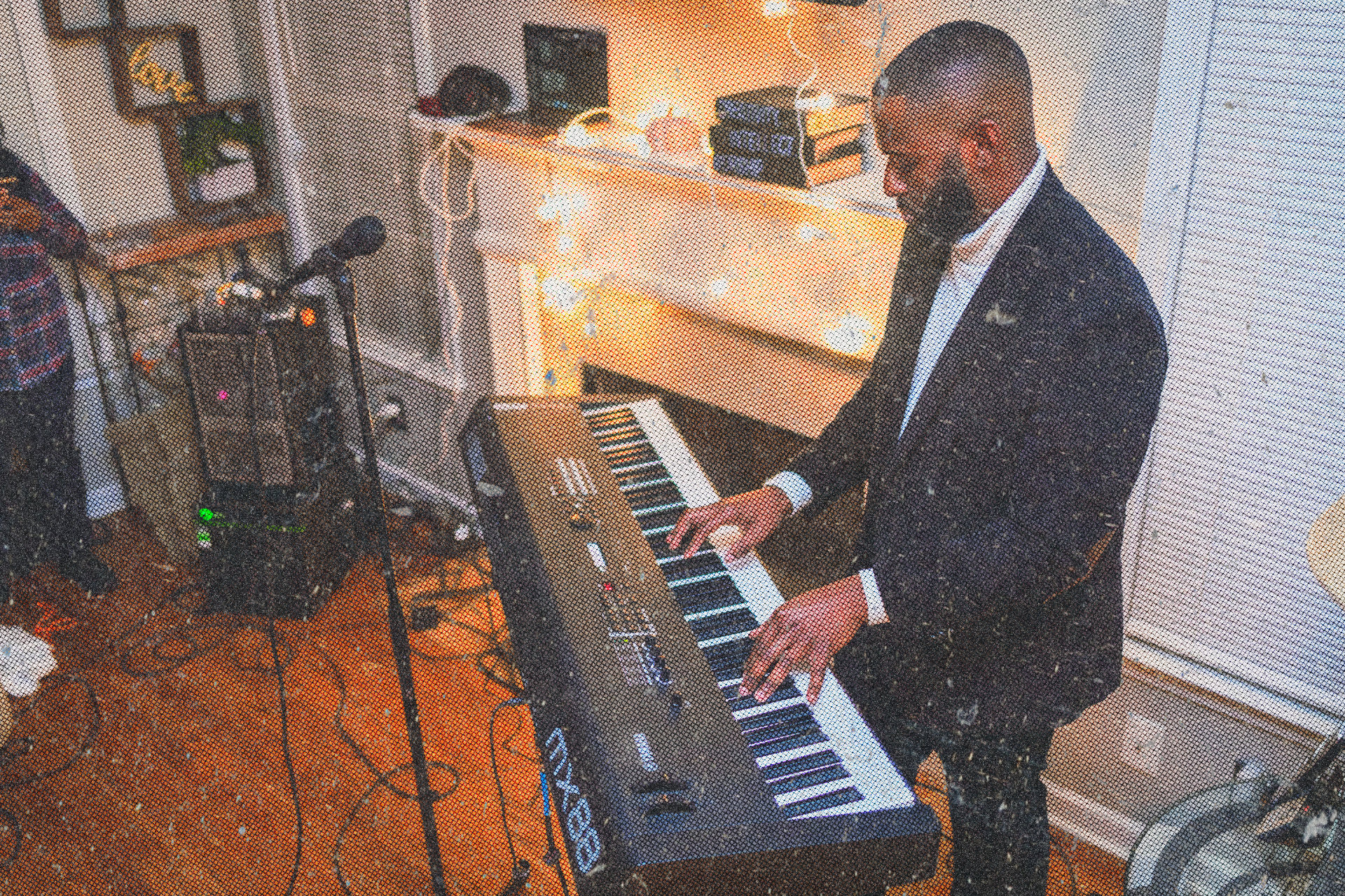 Be Inspired.
Create the culture God Loves.
ABOUT Kingdom Writers
Kingdom Writers is a community at the intersection of creativity, intellect, and worship. This community gathers to nourish the creative soul with art earnestly bridged to God's heart. Such gatherings Feature Performances from exemplary Poets, Singers, and Musicians, artist education, and our iconic live-writing sessions. We're here to Enjoy God Because God is beautiful. Our recipe is simple: Jesus + You + All of us, with Full Authenticity, Genuine Humility, & All The Fun!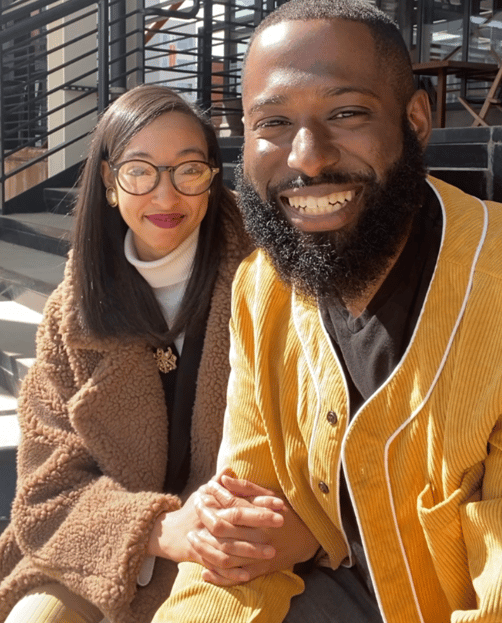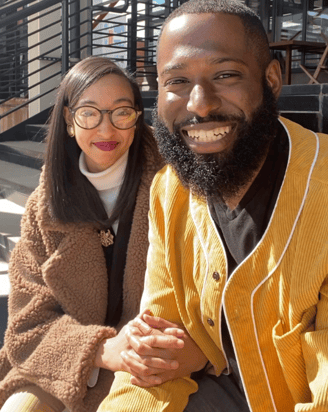 Empower Creatives, Transform the Kingdom - Partner with Us Today!
Make a meaningful impact by donating to Kingdom Writers. Your contribution empowers creatives, fuels artistic transformation, and advances the Kingdom. Join our movement of inspiration and change.
In addition to supporting our core initiatives, your generous donation also helps cover specific expenses related to hosting Kingdom Writers Gatherings, including:
Venue Rental: Your donation contributes towards securing a suitable venue for our music events, providing a space where artists can showcase their talents and audiences can come together to enjoy transformative performances.

Sound and Lighting Equipment: By donating, you help us ensure that our music events have top-quality sound systems and professional lighting equipment, creating an immersive and captivating experience for both performers and attendees.

Event Promotion and Marketing: Your support enables us to spread the word about our music events, reaching a wider audience and attracting music enthusiasts who might otherwise miss out on the opportunity to experience the power of live performances.

Artist Compensation: We believe in supporting artists by providing fair compensation for their time and talent. Your donation helps us cover artist fees, ensuring that they are recognized and rewarded for their dedication and contribution to our events.

Technical Support: Hosting a music event involves skilled technicians who handle audio mixing, stage setup, and other technical aspects. With your donation, we can hire experienced professionals to ensure smooth and flawless performances.

Event Logistics: From event planning to ticketing services, your contribution helps cover the logistical expenses involved in organizing music events. This includes arranging transportation, managing ticket sales, and coordinating various aspects to create a seamless experience for everyone involved.
By donating to Kingdom Writers, you directly support these essential expenses, enabling us to host inspiring and impactful music events that foster creativity, transformation, and the advancement of the Kingdom. Together, we can make a difference in the lives of artists and audiences alike.